Resources
View or download the materials you need to start recruiting and selling.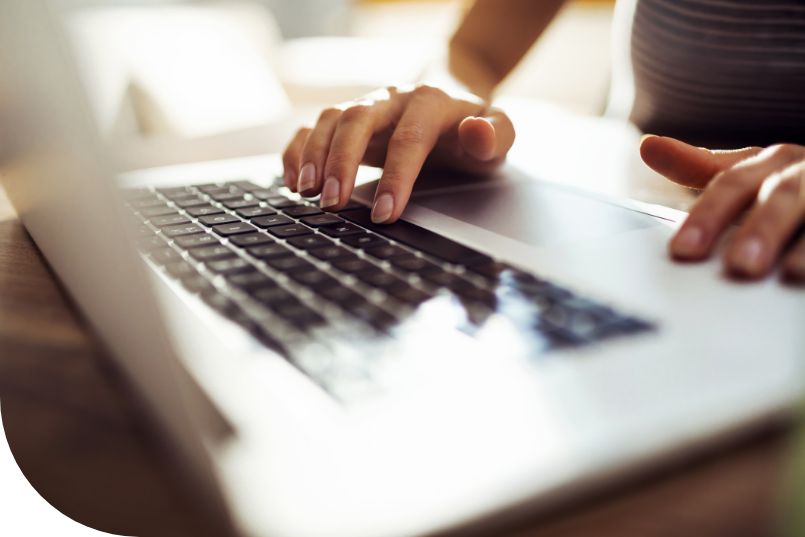 Humana Achieve Product Webinar
Leaders from Humana Achieve discuss exciting improvements and changes to their Medicare Supplement product in an in-depth training. To learn more about these product updates, watch Humana Achieve's Product Webinar now!
Humana Achieve Medicare Coverage Map
See the states where Humana Achieve Medicare Supplement plans are available, as well as plan enhancements per state.
Approved Agent Marketing Emails
Download customizable emails you can use to introduce Humana-contracted agents to Achieve.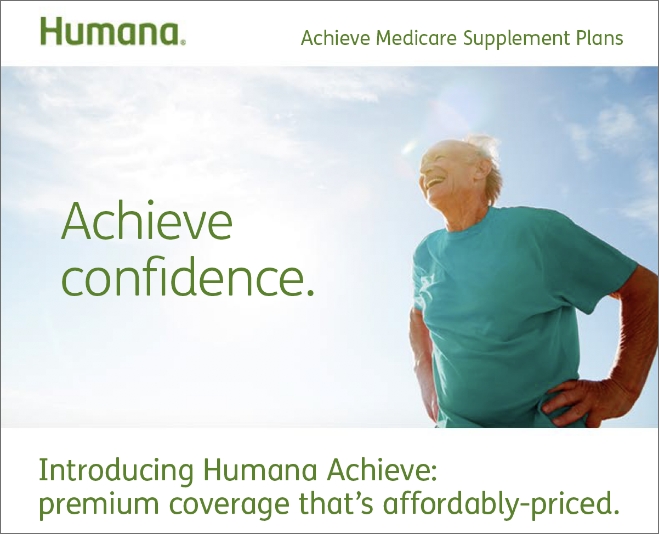 Humana Achieve Agent Recruiting Materials
Download customizable flyers you can use to recruit producers to sell Humana Achieve.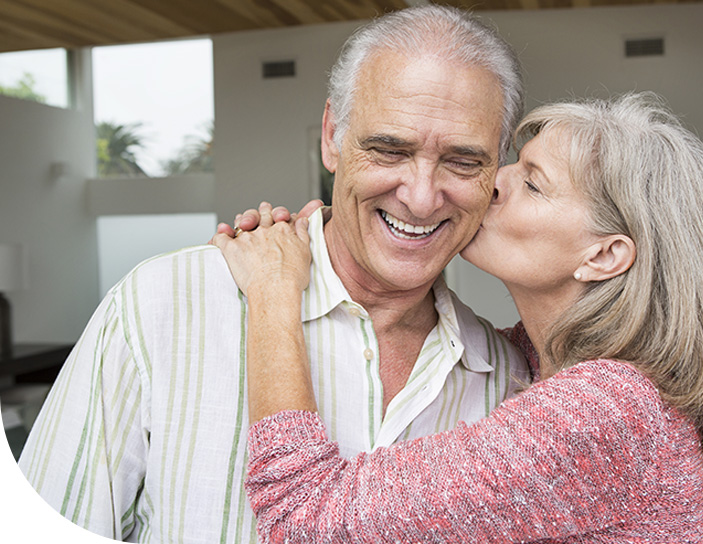 Client Sales Presentations
Need to present Humana Achieve Medicare Supplement plans at a sales meeting? Just download the client presentation customized for your state.