Contracting
Achieve even more by contracting with Humana.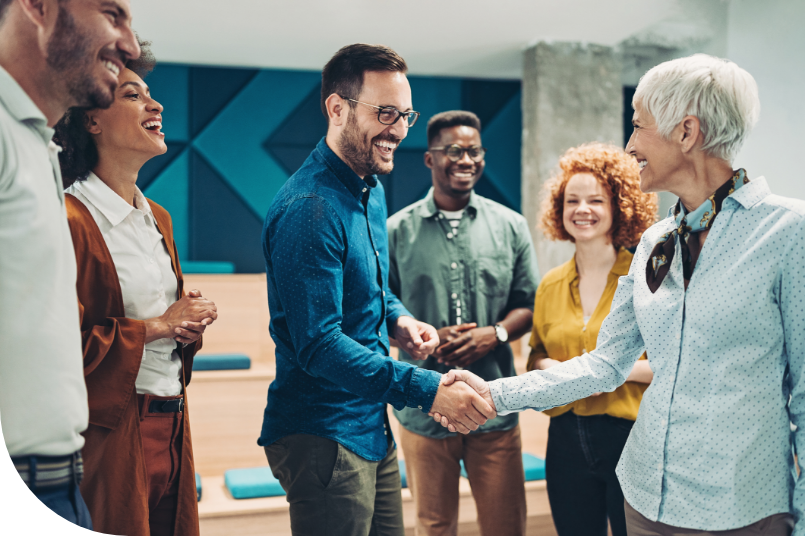 How to Get Contracted
1 – Contact your upline for a Humana Producer Onboarding invitation
2 – Complete the Humana Producer Onboarding Invite within 30 days
3 – Get appointed and start producing!
How to Contract an Agent
1 – Send a Producer Onboarding Invitation by visiting Humana's Agent Portal.

(Note: The agent's NPN, SSN, or EIN is required.)

2 – Resend, reset or cancel an invitation if needed. You can also monitor the producer's progression while they're onboarding.

4 – Once the producer completes and submits their application, you can view/download their contract or amendment.
Questions about the Application Process
Please download and review our Onboarding Guide. If you don't find answers there, just contact your recruiting Managing General Agency, Humana Sales Representative or Humana's Agent Support Unit at 800-309-3163, Monday through Friday, from 8 am – 9 pm EST.
Download Onboarding Guide